Arlington police continue investigating death of inmate | News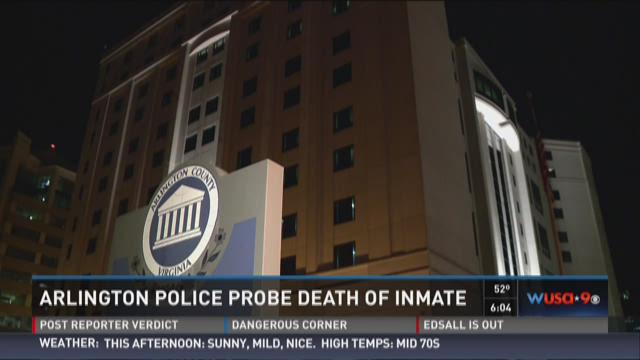 ARLINGTON, Va. (WUSA9) -- The Arlington County Police Department is launching an investigation, following the mysterious death of an inmate in a detention facility.
For the second time in less than two months, a detainee has died inside the Arlington County Detention Facility. Police said Edward Straughn,53, was found unconscious in a medical cell Saturday morning. Before he was transported to the Virginia Hospital Center, deputies and nurses tried to resuscitate him.
He later died at the hospital. Straughn was sent to jail on October 9 for a trespassing conviction.
PREVIOUS:
Daughter wants answers after dad dies in detention cell
Police said this is the second death at the facility this year. They said the first was on August 22 when a 48-year-old with a history of medical issues was discovered unconscious in his cell and later died.
Like this story? Like us on Facebook